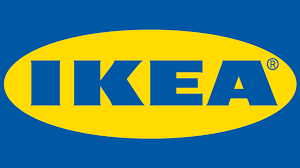 Welcome to my She Shed!
https://lifeathome.ikea.com/blog/she-sheds-a-space-to-call-your-own/
Cozy DIY Potting Shed Looks Like It's Out of a Fairy Tale
https://mymodernmet.com/kelly-haworth-cozy-shed-diy/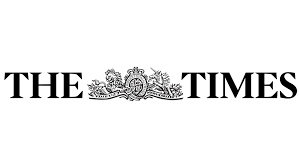 Meet the first woman to win Shed of the Year
Where's Mum? In her £200 hideaway with a compost loo. Katie Tarrant hears how some old doors became a DIY haven
https://www.thetimes.co.uk/article/meet-the-first-woman-to-win-shed-of-the-year-l8r5c9bsn

Revealed: Take a look inside the Shed of the Year!
https://www.telegraph.co.uk/news/2022/09/01/revealed-take-look-inside-year/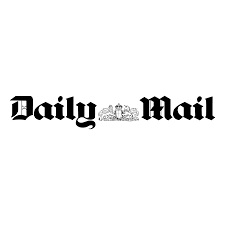 Baker's upcycled workshop complete with a kitchenette and bathroom
https://www.dailymail.co.uk/femail/article-11165405/Bakers-upcycled-workshop-complete-kitchenette-bathroom-crowned-Shed-Year.html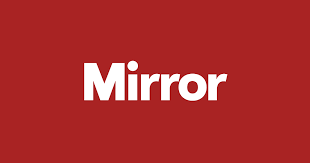 Mum wins Britain's best shed with stunning creation featuring a kitchen and even a LOO!
https://www.mirror.co.uk/news/uk-news/mum-four-crowned-cuprinols-shed-27879598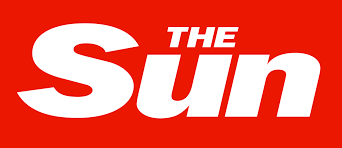 WHAT-A-SHED MOMENT
Thrifty mum wins budget shed of the year with £200 recycled creation!
https://www.thesun.co.uk/money/19670691/mum-win-shed-of-the-year/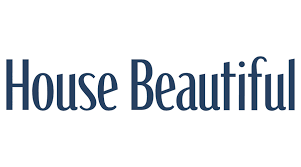 Shed of the Year 2022 winner: Inside the colourful potting shed made entirely from second hand materials
https://www.housebeautiful.com/uk/garden/g40373706/shed-year-2022-finalists/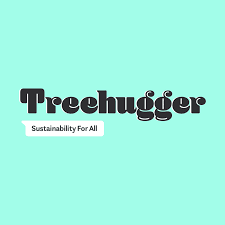 The 2022 'Shed of the Year' Is a House of Doors -The annual competition winner is the first in the budget category.
https://www.treehugger.com/2022-shed-of-the-year-kelly-haworth-6542274
Kelly Haworth: a woman's place is in the shed – at last!
https://www.theguardian.com/commentisfree/2022/sep/03/great-british-bake-off-let-them-eat-cake-not-one-of-mine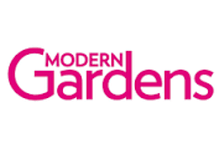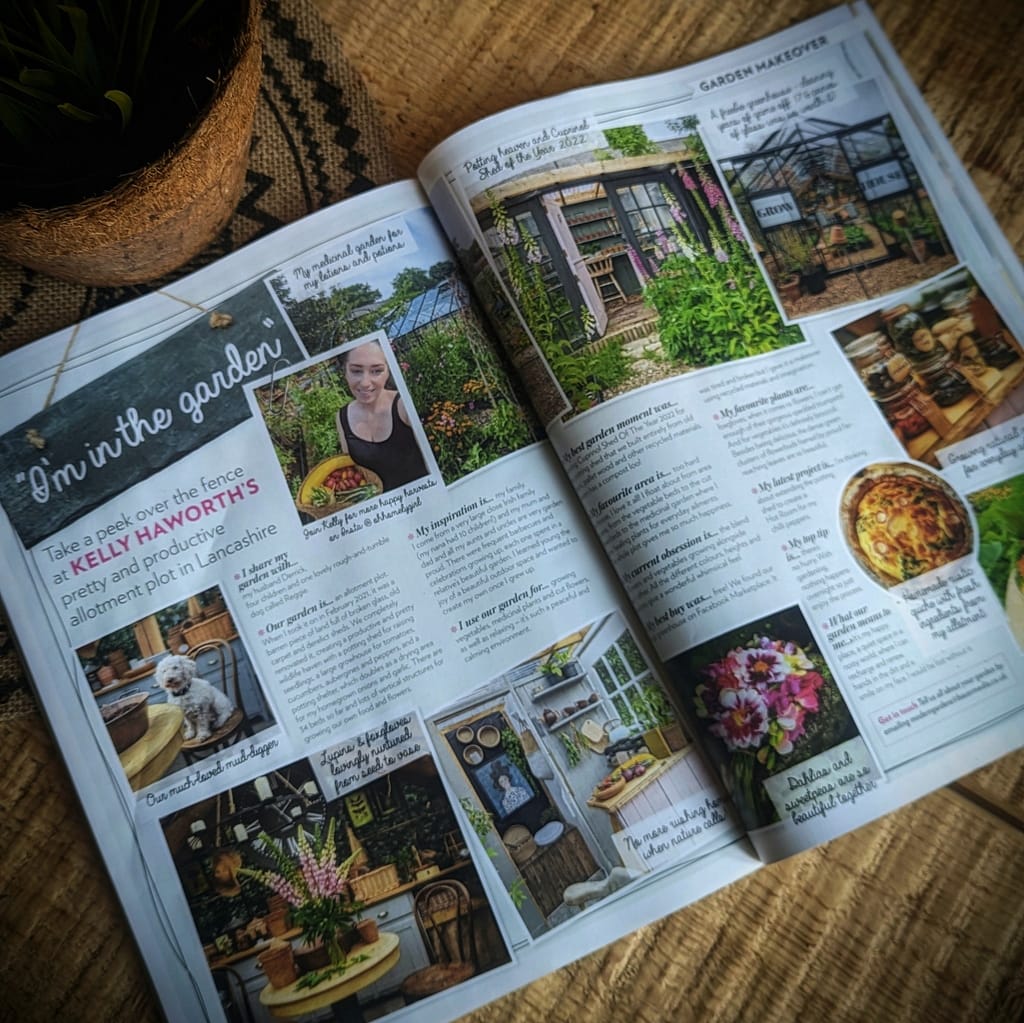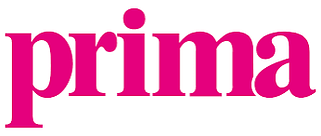 https://www.prima.co.uk/home-ideas/gardening/a43503665/shed-of-the-year-competition-returns/